You can help over 500 unstably housed youth age 14 to 24 this year take the first steps
on their journey to a stable home and a future with promise: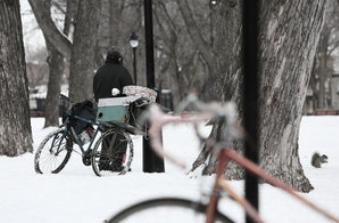 Warm clothing and basic hygiene items to 10 youth we meet on the street.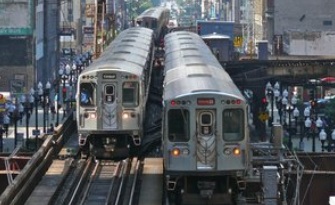 Offers one of our youth a month of transportation to and from work or school.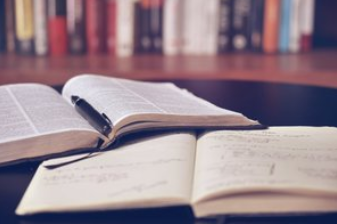 Covers the testing fee for two young people to take their GED Exam.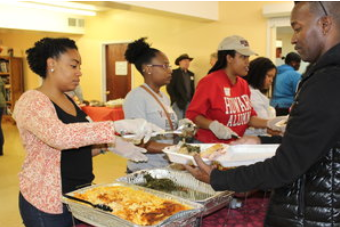 A week of hot meals to three clients at our Drop-In Resource Center.
We define our youth by their potential, not their circumstances.With each new beginning,
we're building a stronger future for Chicago.
Via Donor-Advised Fund
If you have a Donor-Advised Fund (DAF),
please consider using your fund to make your tax-deductible donation to Ignite. For your convenience, please click the link below to login to your account online and make your gift today!
Contact Person: Stephanie Piccirilli, Senior Vice President of Mission Engagement & Innovation stephaniep@ignitepromise.org
Tax ID: 36-2867274
Send to: Ignite - 180 N Michigan Ave, Ste 1900
Chicago, IL 60601
Matching Gifts
You can double or even triple your donation to Ignite if your employer offers a matching gift or employee giving program.
Click here to see if your employer is eligible to match your gift to Ignite.

Gifts of Assets & Estate Planning
If you love what we do and want to ensure we are able to continue serving our youth for years to come, consider working with your financial advisor or attorney and Ignite to transform your assets into a lasting impact: