You can help over 500 unstably housed youth age 14 to 24 this year take the first steps
on their journey to a stable home and a future with promise: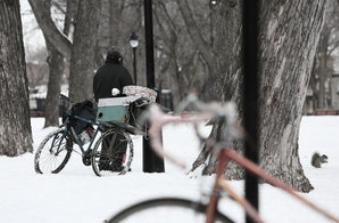 Warm clothing and basic hygiene items to 10 youth we meet on the street.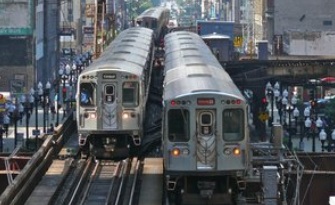 Offers one of our youth a month of transportation to and from work or school.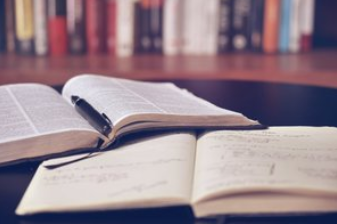 Covers the testing fee for two young people to take their GED Exam.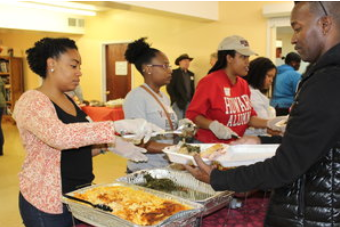 A week of hot meals to three clients at our Drop-In Resource Center.
We define our youth by their potential, not their circumstances.With each new beginning,
we're building a stronger future for Chicago.