No matter their circumstances, here's how our youth describe themselves:
Amazing, different, unique, resilient, self-motivated, determined, loving, caring,
persevering—or, as one youth put it, "Teens struggling with the issues of life."
In this way, our youth are not unlike most American youth. Each young person who is experiencing homelessness has a distinct history, personal challenges and triumphs, and a unique story to tell. We thank the youth who allowed us to share their stories. Names have been changed to respect their privacy.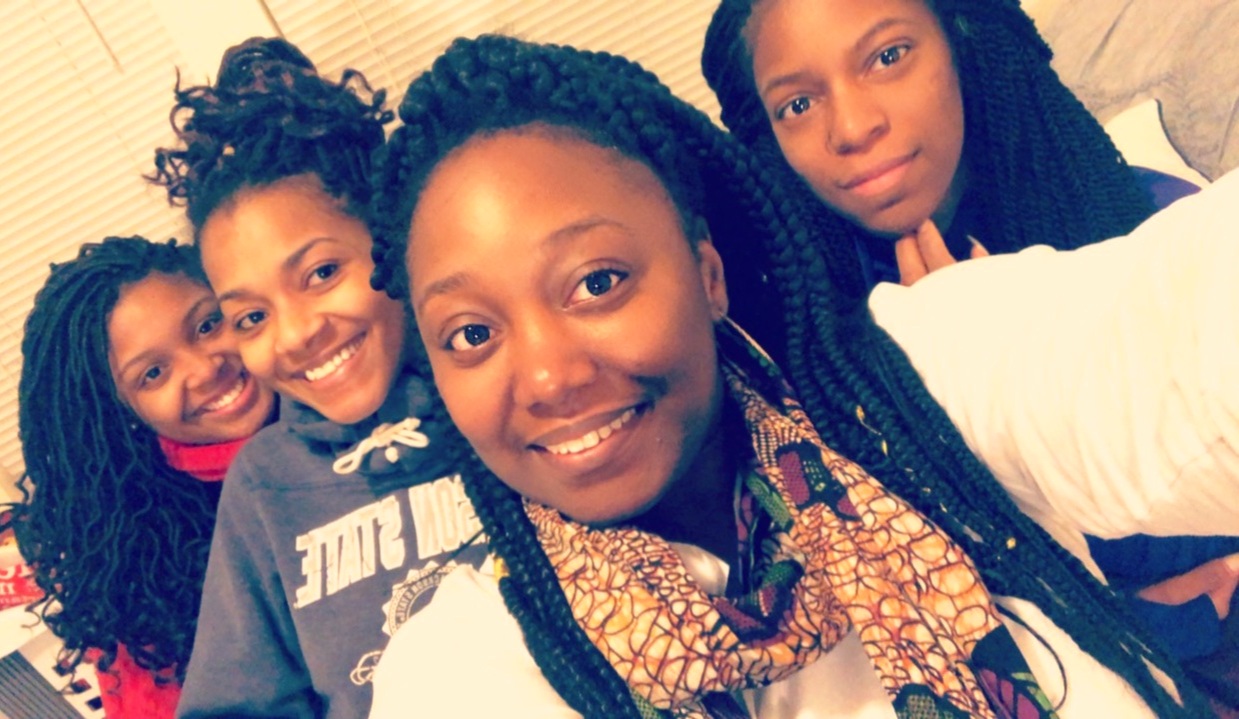 "My life totally turned around once I got to Ignite."
Renee, a young woman who graduated from Ignite in 2018, states: "I was living in a dangerous situation. It was overwhelming. For my safety, I needed to get out." Initially, Renee took refuge at friends' homes but discovered they could only do so much to help…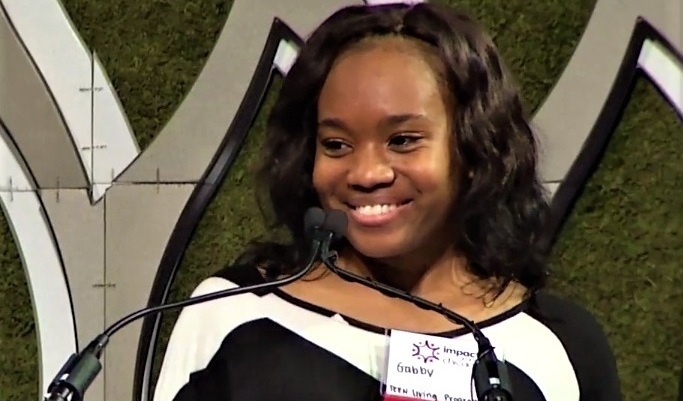 "Ignite gave me the resources and freedom I needed to work towards my goals."
Coming to Ignite from another program, Gina found that living in Belfort House, Ignite's transitional living center, gave her the privacy, freedom, and structure that was lacking in the previous program...